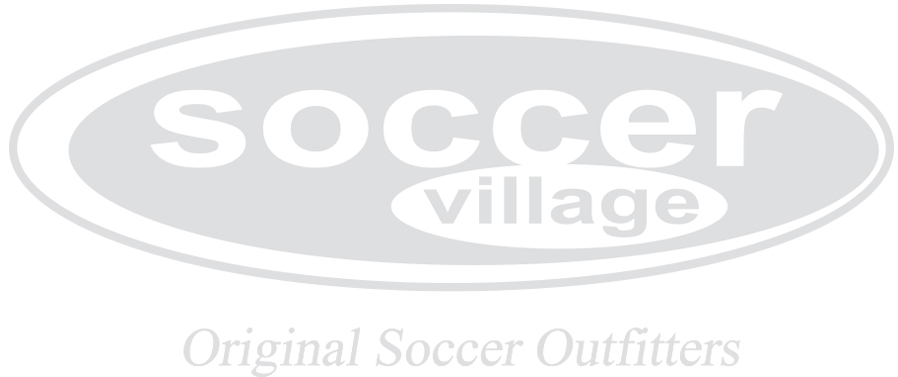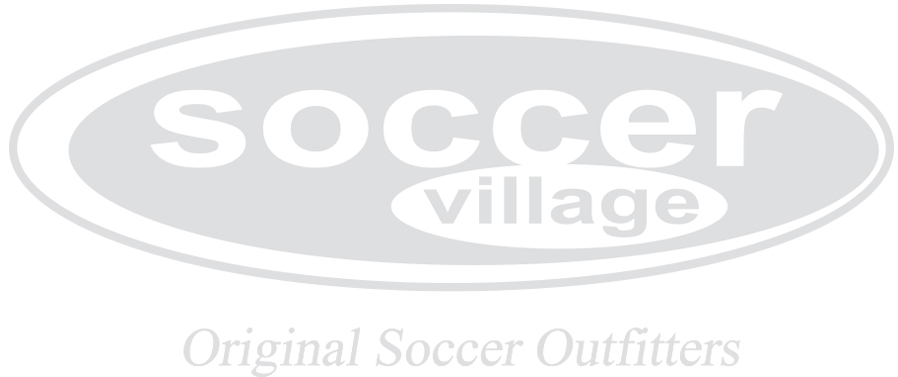 Adidas Team Uniforms
At Soccer Village, our goal is to make sure you Hit the Field Like a Champion. We do this by offering our teams the finest soccer uniforms at the best price. Adidas is one of our premier partners and supplier of stock and custom team uniforms for men, women, boys, and girls. With our premier partnership and a dedicated adidas rep, Soccer Village has access to the latest adidas apparel ensuring we can find solutions to the toughest uniform requests. And with good, better, best options, we are sure to find an adidas uniform that fits your needs and your budget.
Adidas uniform apparel features Clima technology. This technology is geared to keep you cool and dry in the hottest weather and warm and dry in the coldest. Your options include jerseys, shorts, training apparel, jackets and more in a wide range of colors and styles.
Download a catalog and take a look. Then choose Soccer Village to provide the best uniforms at the best price for your team.
Soccer Village Customization
We know customization is important to you; therefore, it's important to us. We have a complete in-house art and design department that works with you to showcase your club and tailor uniforms to your unique brand. Our customization specialties include:
Screen printing.
Embroidery.
Stock and specialty thermo film numbers and letters.
Sewn die sublimated and traditional stitched patch.
Contact Soccer Village today at 1-800-483-2690 or Email Us